Best Adventure Sports Destination to Visit While you are in India
India has always been one of the fascinating countries in the world because of the extensive variety of geographical locations, conditions, and climate. From the warm, humid deserts in Rajasthan to the chilly mountains to the beauty of the northeast. There can be only a few countries in the world that can boast such variety in geographical locations.
There are many cities in India that offers adventure sports, and you can enjoy a whole array of sports in these Indian cities. So, get ready with
India travel visa
to fulfill your dream of enjoying the best events in the country.
Here are cities in India for you to visit for adventure sports.
Rishikesh
If you are a fan of water rafting, you have to go to the ancient town of Rishikesh. It is a famous pilgrim spot for Indians and known for Yoga and spiritual centers. But you can also go through Ganga and take river rafting to a new level. You'll find many rafting camps, choose and get on with it.
Auli
Auli is the most famous skiing destination in the Himalayas. The city is 3049 meters above sea level, and you can go and ski on the monolithic slopes in the mountains. The city attracts adventure skiers from all over the world. However, you must visit the place from December to March to have a good experience.
Kasauli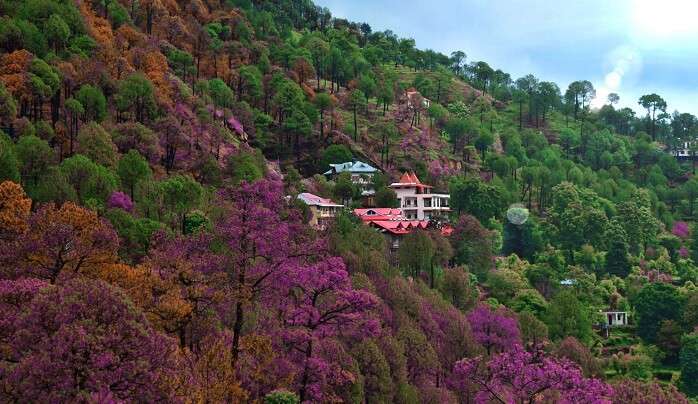 A small town of Kasauli located in the northernmost state Himachal Pradesh. The town is not populated with a lot of people, but they are very hospitable and supportive, you can get the best hang gliding experience in the town.
Ladakh
Well, the best mountain trekkers head to Ladakh whenever they feel they need to do something adventurous with their life. It is located in the Indian state Jammu and Kashmir. The region has the best trekking spots you can find.
Andamans
Well, if you are looking for underwater sports, then you should go to Andamans. It is the perfect place for scuba diving and considered one of the best beach destinations in India. The beaches on Andamans are categorized according to their sandy shores.
There many other adventure sports that you can also explore, such as Skydiving, Bungee Jumping, Ice Climbing, and more. So, you should
get e visa India
as land there as soon as possible to enjoy sports.